Advancing passionate interaction through emotion-provoking communication.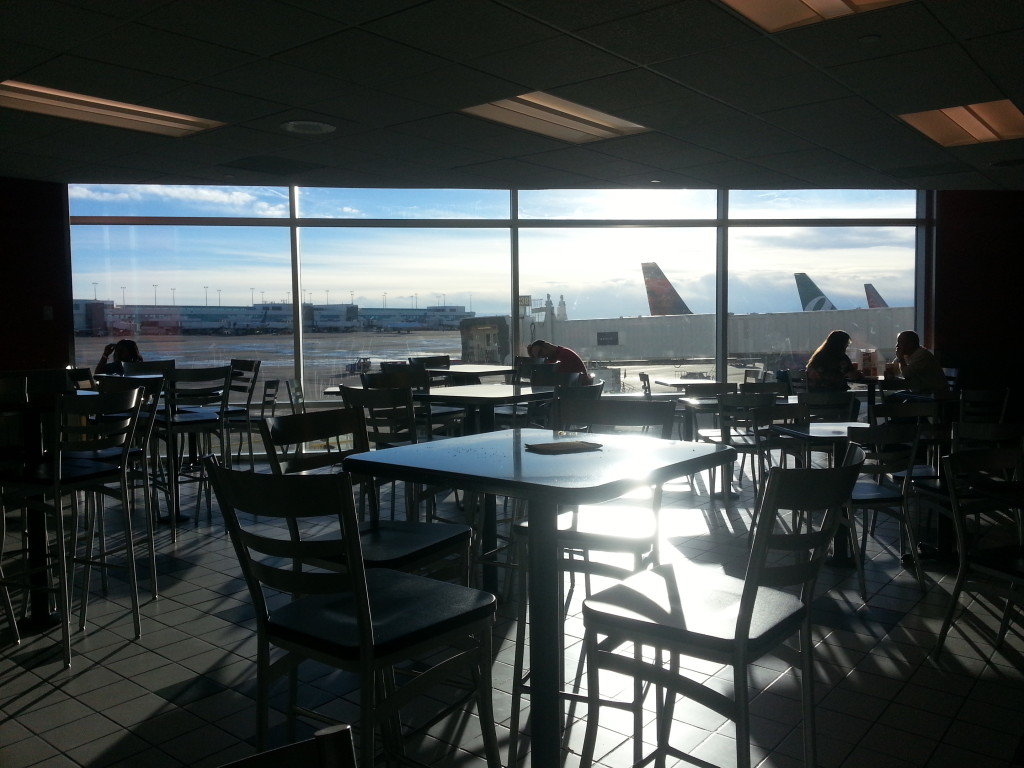 The late Douglas Adams observed three major stages of the evolution of society: Survival, Inquiry, and Sophistication. He emboddied these stages into the queries: "How can we eat?", "Why do we eat?", and finally, "Where shall we have lunch?".
However, he left out what he was best at: Interlocution, or "What stories shall we share today?" This is our goal.
Established in 2009, we have told stories through promos, demonstrations, interviews and live events for 5- time Mr. Olympia Phil Heath, NetDimensions talent management solutions, Monica Perez Real Estate, MuscleTech, Xyleme Learning Content Management Systems, Transfirst LLC, Innervision Records, Remote Commander, Dan Wilson, and Cafe Cultura.
Email us at 
OR
Your Name: